Say Goodbye To Regular Paper Towels That Smear Around The Mess
Paper towels cost you hundreds of dollars per year only to get tossed away after one use.
‍
Plus, they barely clean up spills. They drip and break apart after the smallest mess.
‍
Then you have to rip off two sheets, three sheets, sometimes FIVE more sheets to finish the job. Now you've wasted half the roll.
‍
Also, these tree-destroying, single-use paper towels wreck the environment and destroy animal habitats.
SuperBamboo Is Changing The Way We Clean - By Not Wasting A Single Sheet
‍This new cleaning trend went viral in 2020. That's because one roll can replace 62 rolls of paper towels - keeping $200 in your pocket.
‍
SuperBamboo's dense fibers are tightly woven to create a "magnet" for spills and messes. This means that no matter how big or stubborn the mess is, they stay in one piece.
‍
This makes SuperBamboo reusable up to 80 times - eliminating your dependence on paper towels and saving you cash.
‍
And to top it all off, the bamboo fibers are antibacterial, which means they slow down bacteria and mildew growth.
Twice As Strong And Absorbs 300% More
Imagine only using one SuperBamboo sheet for a spill that normally takes 5 paper towels.
‍
The tough bamboo fibers act like a vacuum for liquids - holding 10x its own weight in water!

The sponge-line fibers are so tightly woven together they make Super Bamboo twice as durable as many paper towel brands.
‍
This means two things: 1) They won't rip apart as you clean 2) They clean better and faster with less sheets

Save The Planet By Ditching Paper Towels

Here's a scary fact: centuries-old forests were cut down to make the paper towels in your kitchen. This killed animal homes and left them nowhere to stay.
‍
SuperBamboo helps the planet in two unique ways:
‍
1) Bamboo is the world's fastest growing plant - whereas trees take decades to grow. This reduces deforestation and saves animal habitats.
‍
2) SuperBamboo is sustainable and reusable. So when they're dirty just rinse them in the sink - or toss them in the washing machine! After 80 times they can be thrown away guilt-free since they're 100% biodegradable.


5 Reasons SuperBamboo Will Blow You Away

No More One-use Paper Towels: Saves You Hundreds Of Dollars💸


Antibacterial Fibres: Reduces Bacteria and Mildew Growth🦠


Helps The Planet - No Paper Pollution♻️


Sponge-like Fibers: Absorbs 300% More Than Regular Paper Towels 🧽


Reusable and Sustainable: Each Sheet Can Be Used Up To 80 Times 📅
PRO TIP: Grab one sheet of SuperBamboo for any mess. It's probably all you need!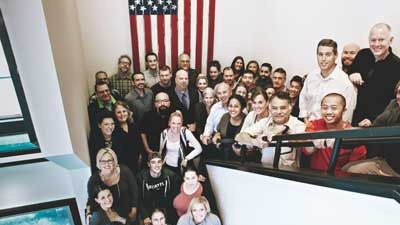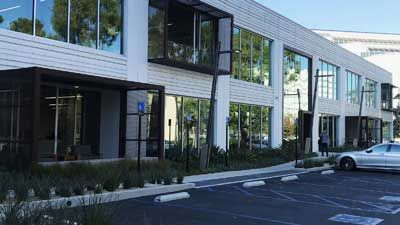 SuperBamboo wants to provide parents with high-quality and eco-friendly cleaning products that wipe up messes without ripping in your hands. We also want to do this without damaging your pocketbook or the environment.
SuperBamboo comes from our US-based warehouses. We strive to get orders out the door ASAP. Typically, they take 3-8 days to get to your front door.
We love hearing from people like you. So if you have any questions, comments, or concerns, reach out to us and a representative will help you out. We want everyone to have an effective, affordable, and planet-friendly cleaning solution.